Free Alternative for Wave App
Accounting made simple with the mybooks wave alternative. Explore the free alternative to wave app available for iOS, Android and Web.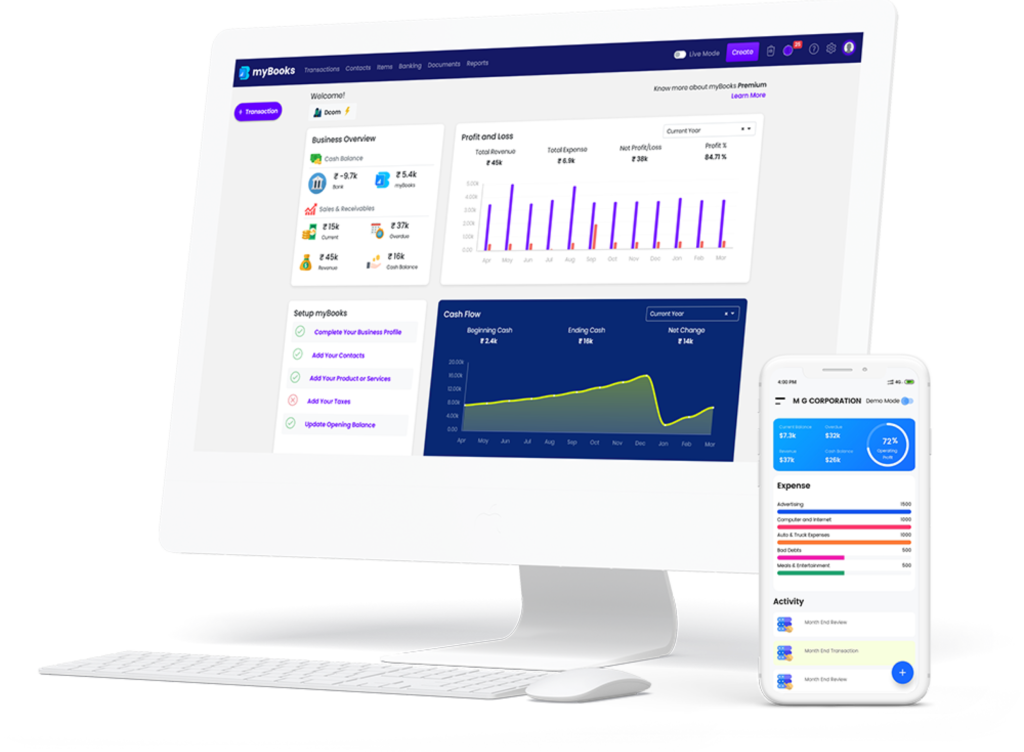 Why mybooks is
better than Wave?
Use accounting
software anywhere
Wave accounting software can be accessed only in US and Canada. If you are hunting for the right wave alternative to use anywhere, try mybooks software for free.
Experience the best
accessibility speed
If you are a business person trying to experience better accessibility speed for your accounting world, like wave accounting software, mybooks is your best solution.
Effective inventory
management for free
Experience the free inventory management process with a low stock alert message. It will help your business to increase the business productivity effortlessly.

Make your business accounting simple with budget-friendly wave alternative software. Best accounting & bookkeeping app
Time consuming accounting & bookkeeping app! Connect your bank account & import transactions automatically.

Use myBooks online accounting app without computer knowledge. Track your business finance at your fingertip.

Seamlessly sync your bank account with myBooks cloud-based accounting software. Access myBooks from the Web, Android, and iOS.
Comparsion between Wave & mybooks
Why choose myBooks as your Wave alternative?
Multiple Shipping Address
*This comparison of Wave & mybooks is based on our research. The Wave software may have feature updates, and there might be changes in features.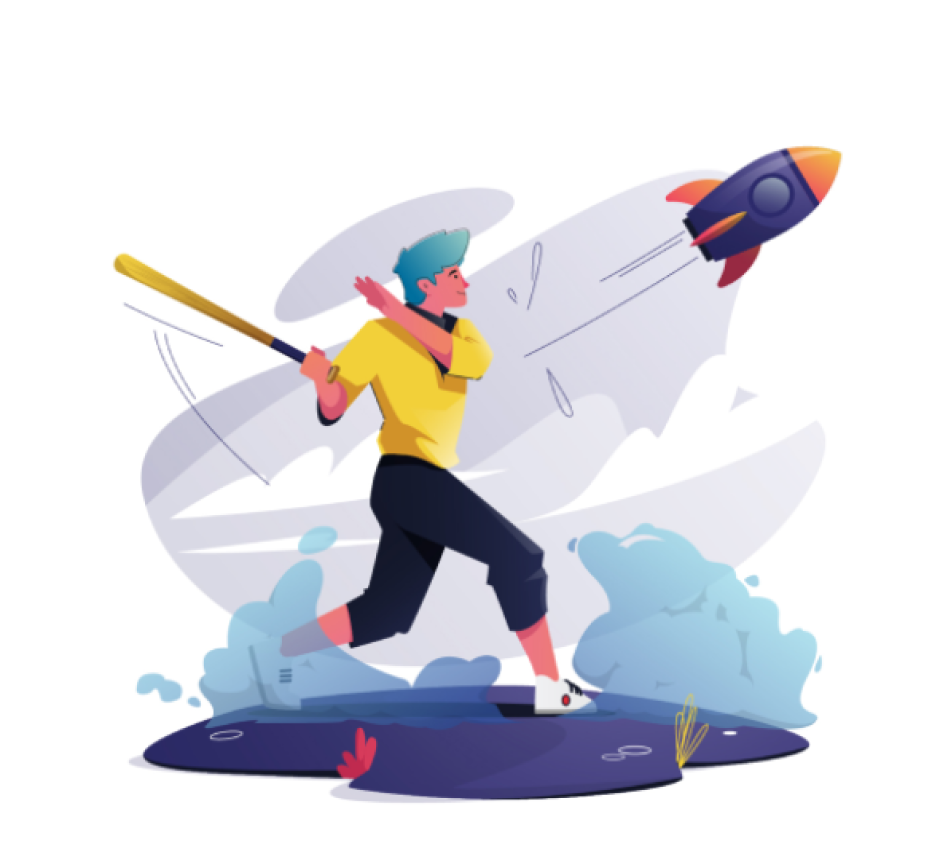 Start Using mybooks for free
Best alternative to Wave accounting software to make business simple and effective. Explore mybooks accounting and bookkeeping app for free.
I am the owner of BD Engineering. I am using myBooks for more than a year, and the software suits my manufacturing business a lot. I am not an accountant, but I can use this software easily without facing difficulties.
I am holding Water Junction Private Limited company. myBooks was suggested by my colleague. The invoicing and their templates are satisfactory. I found the support team is really good and I benefit more from them. They have a good response time. It's beneficial to have the software.
I run a business based on the "Agriculture and Farming" industry. My company is Sanki Poultries. This application is really worth buying and affordable for small businessers. I don't see any difficulty in using the app.
I am maintaining a manufacturing company - Suzter. I decided to start using myBooks just to trial the software. But after using myBooks software, I feel it made my technology business so cool and effortless. Thanks for the app.
No credit card required / Billed annually
No credit card required / Billed annually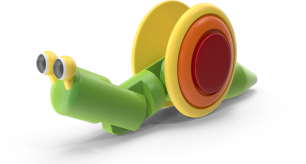 For most businesses that want to optimize web queries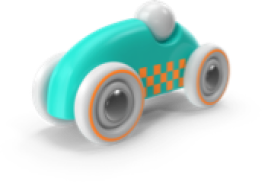 For most businesses that want to optimize web queries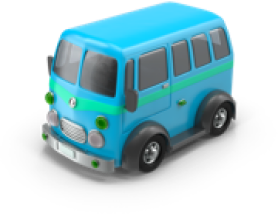 For most businesses that want to optimize web queries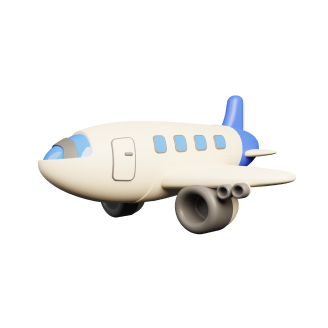 For most businesses that want to optimize web queries
Frequently Asked
Questions