Complete Solution for your Manufacturing Business
Make your manufacturing business one step ahead with myBooks manufacturing accounting software! Track your production/sales order, branch/division management, outstanding payments, and manage inventory anywhere, anytime. Start using myBooks on iOS, Android, & Web for free.
Ready to unlock full potential by transforming your business for the digital era?

Learn how myBooks mobile accounting apps can simplify your accounting needs, without a learning curve
myBooks manufacturing accounting software helps to buy your accounting software in your budget without affecting your finance.
Save your time with myBooks cloud accounting system! Connect your bank account & import transactions automatically.
Use myBooks online accounting software for your manufacturing industry without computer knowledge. Track your business finance efficiently.
Sync your accounts seamlessly with myBooks cloud based accounting app. Access myBooks from the Web, Android, and iOS.
Overview of your Business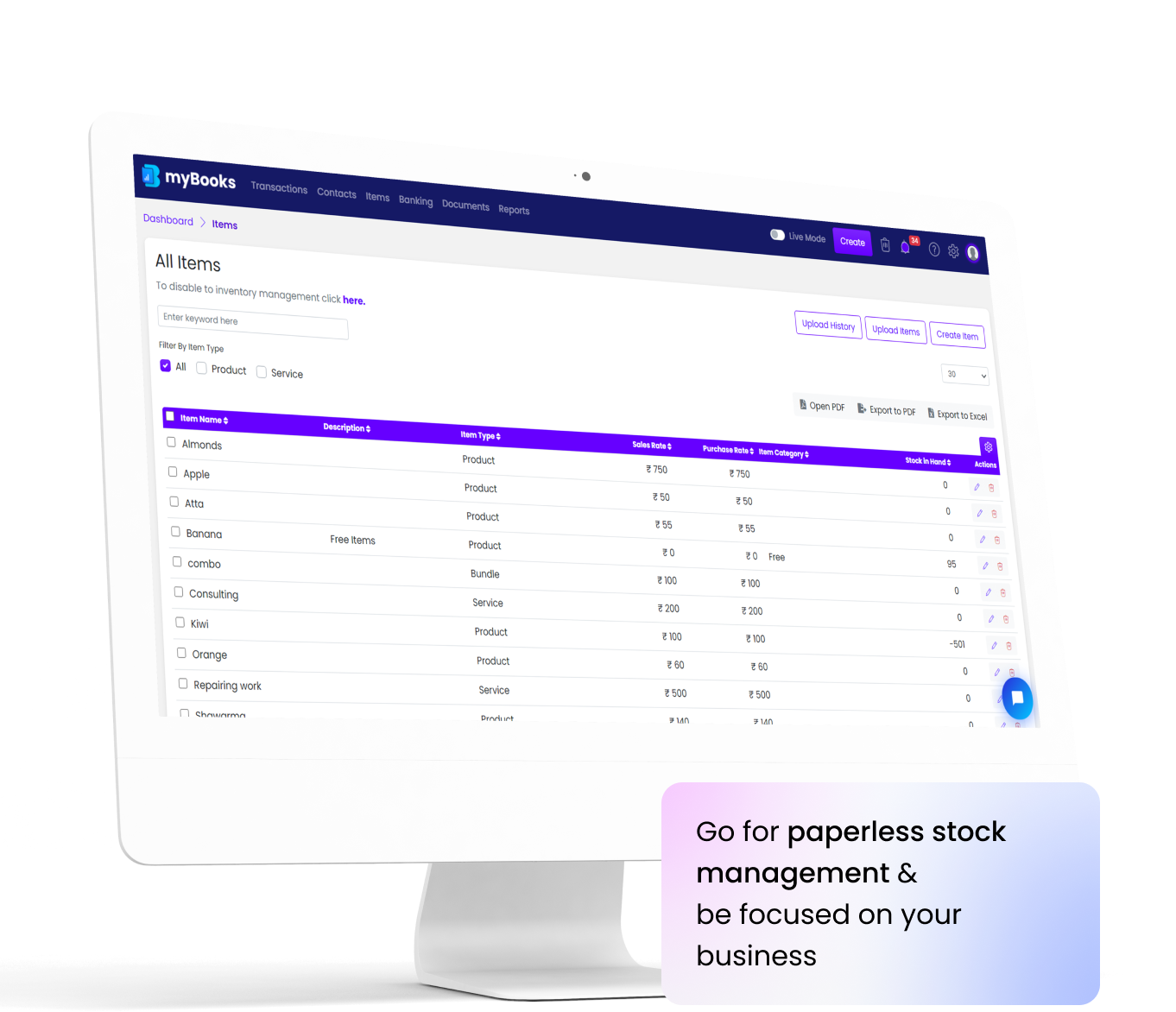 Our cloud accounting system will make your inventory management to the next level with awesome features.
Production Order Management
Stop worrying about your production order management. myBooks manufacturing accounting systems will assist you to reach your target profit.

List each of your manufacturing costs and get the final pricing to know the spend amount and to make your suitable profit.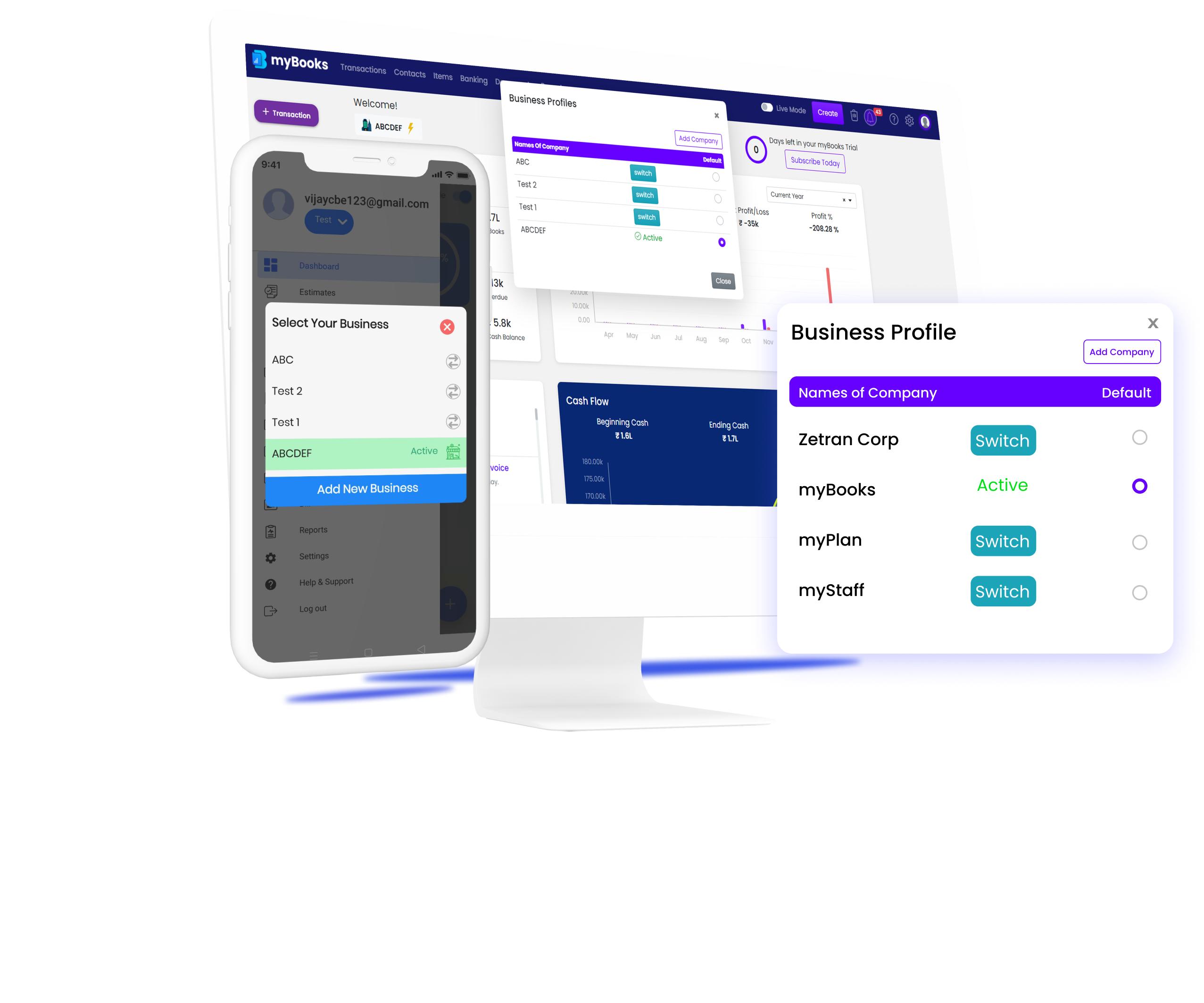 Be a Superintend with myBooks
Multi-Business
Management
myBooks accounting software for manufacturing industry allows you to handle different
business accounts under one ID.
Invoice creation made easy with myBooks invoicing and billing software. Just create your invoice with a single click.

Now create and share your invoice, estimate, proforma invoice, payment receipts, and quotation by choosing your best out of all our templates. myBooks manufacturing financial software made your business more professional!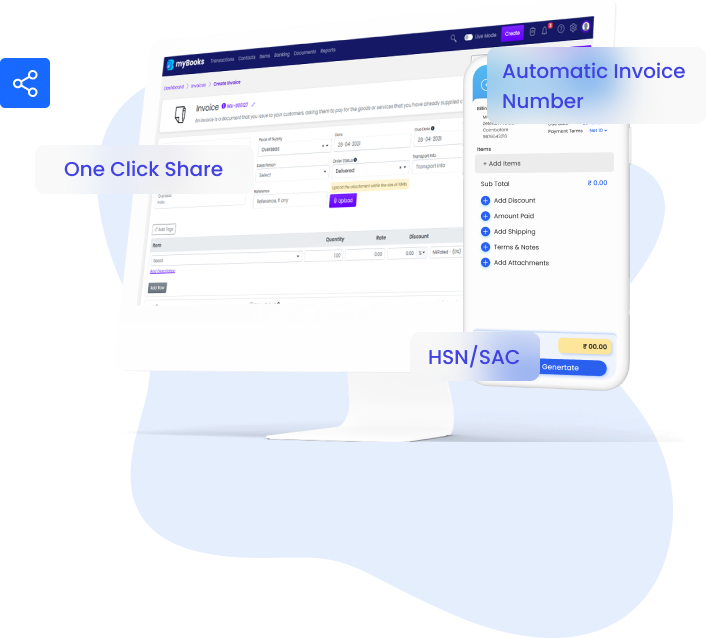 We are committed to protect and secure our customer's information and our systems by using advanced technology that provides a high grade of security to your data.

We Use Bank-Grade Security
I am the owner of BD Engineering. I am using myBooks for more than a year, and the software suits my manufacturing business a lot. I am not an accountant, but I can use this software easily without facing difficulties.
I am holding Water Junction Private Limited company. myBooks was suggested by my colleague. The invoicing and their templates are satisfactory. I found the support team is really good and I benefit more from them. They have a good response time. It's beneficial to have the software.
I run a business based on the "Agriculture and Farming" industry. My company is Sanki Poultries. This application is really worth buying and affordable for small businessers. I don't see any difficulty in using the app.
I am maintaining a manufacturing company - Suzter. I decided to start using myBooks just to trial the software. But after using myBooks software, I feel it made my technology business so cool and effortless. Thanks for the app.
No credit card required / Billed annually
No credit card required / Billed annually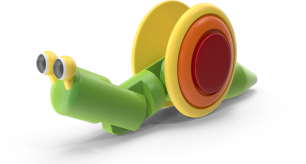 For most businesses that want to optimize web queries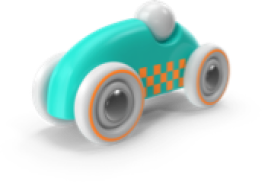 For most businesses that want to optimize web queries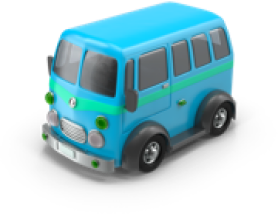 For most businesses that want to optimize web queries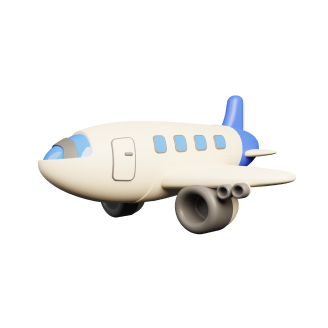 For most businesses that want to optimize web queries
Frequently Asked
Questions