We take care of your books so, you can take care of business
Hire an expert to do your books because you're an expert at running your business
30 Days Money Back Guarantee
Accounting & Bookkeeping Service for Small Businesses
The time is right to grow your small business. Let the experts at bookkeeping service mybooks take care of your accounts and you can
focus on growing your business.
Tired of spending all day doing paper work ?
We have a excellent bookkeeping team which makes your works easier.
A great accountant is the unsung hero of any small business, and it can be hard to find one. We're here to help.
Put your business on autopilot without worrying about the paper trial.
Our bookkeeping services provide online accounting, payroll and financial reporting for your business, so you can focus on managing your business, not the paperwork.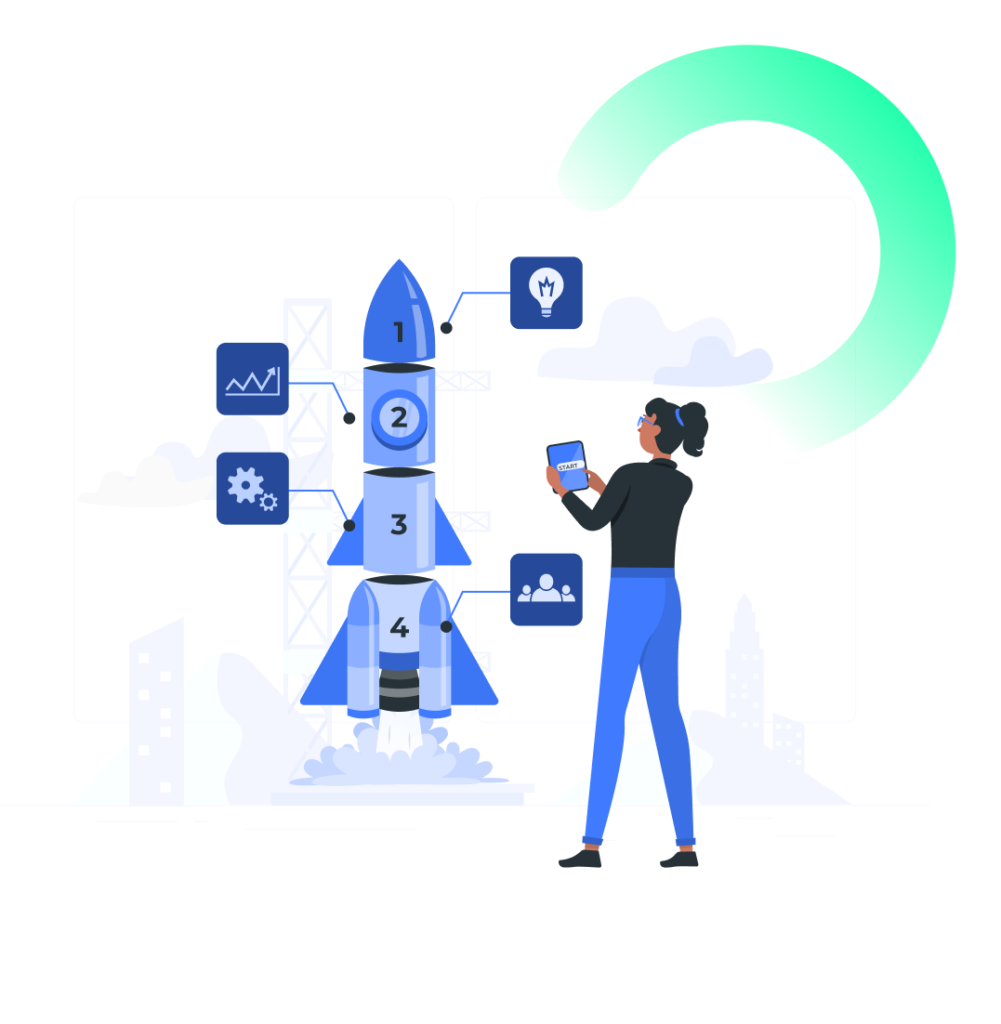 Analyze all your monthly transactions for your internal financial accounts. Additionally, view all your external source reports such as credit card companies, banks, or other financial institutions.
Accounts Payable Management
Handle your company's unpaid debts to third-party vendors for purchases made on credit with ease. Manage your Receiving, reviewing, and approving invoices, and vendor or suppliers payment in an easy way.
Account Receivable Management
Automate your business invoicing. Track and ensure that all your customers pay their respective invoices. Make your account receivable perfect by preventing non-due and over-due.
Full Service Cloud Accounting
Manage and access all your data and information anywhere in the location and at any time. An efficient and secure way to manage all your daily finances with no difficulty.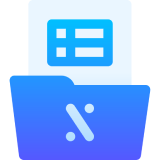 We make tax compliance, VAT, corporate tax, income tax, service tax, sales tax, use tax, customs, or other taxes its users may be required to pay you. Just have the report and proceed the next.
Strong Financial Reporting
Our main objectives are to track all your financial reporting, analyze and report all your small business income. Just examine all your financial health and cash flow with no risk.
Why mybooks Remote
Bookkeeping ?
Talk to an account manager today, and discover how mybooks can handle all your bookkeeping needs. Whatever the size of your business, we have a solution for you.
We also providing custom solutions for small business.
We Don't want to disappoint you.